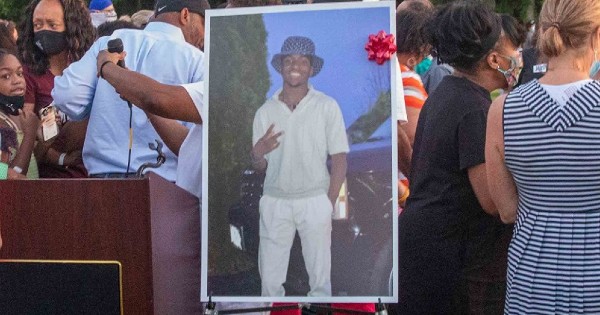 A decade ago, I wrote a column in this space regarding a quality assurance process for professional architecture, engineering, surveying, mapping and related services codified in Federal law, and most state laws, including Virginia.
The "Brooks Act", the Federal law enacted in 1972, codified a process that provides for the selection of firms to perform these services on the basis of the competence, qualification, background and track record of competing firms, not the lowest bid. The qualifications based selection (QBS) process is also endorsed by the American Bar Association in its Model Procurement Code for State and Local Government and most states, including Virginia, have enacted "mini-Brooks Acts". Virginia's QBS process is found in Section 2.2-4301 of the Code of Virginia.
All 50 states license architects, engineers, and surveyors. While there is a trend toward occupational licensing reform in many states to eliminate schemes that fail to serve the public interest or restrain or limit competition and market entry, the licensing of design professionals as a means of protecting public health, safety, and welfare has largely and wisely been exempt from this movement.
News of the tragic drowning of a Loudoun County teenager, and the shortcomings of 911 systems, raises questions about decisions made in the commonwealth about implementing state-of-the-art technology to assure prompt, accurate emergency response.
Problems with 911 systems in the commonwealth are not new. Inaccuracies in the Fairfax system made national news more than five years ago. A program known as the Virginia Geographic Information Network (VGIN) has been working to upgrade the systems across the state and in individual localities. This enhanced or E-911 is financed through a tax on monthly telephone bills and Federal funds. As of July 1, VGIN was transferred from the Virginia Information Technology Administration (VITA) to the Virginia Department of Emergency Management (VDEM).
The Loudoun incident has led to recommendations for upgrades to the E- 911 system to better locate cell phone calls and utilize better mapping.
The foundation for such maps is created through a complex process known as photogrammetry – the science of making measurements and maps from precision aerial photographs. VGIN regularly contracts for statewide aerial photography and the processing of these image into accurate maps, using the aforementioned funding sources. Regrettably, VGIN does not follow the commonwealth's QBS law. Nor does VGIN require a licensed professional surveyor or surveyor photogrammetrist to be in responsible charge of such service contracts. The Virginia Association of Surveyors and other professional organizations have long promoted QBS and professional licensing for the VGIN work, known as the Virginia Base Map Program, recently renamed 9-1-1 and Geospatial Services. Notwithstanding these organizations' advocacy, and an opinion by Virginia's Board for Architects, Professional Engineers, Land Surveyors, Certified Interior Designers and Landscape Architects (APELSCIDLA Board), VGIN has consistently rejected both licensing and QBS in its mapping contracts.
An effort to close this loophole was presented to the General Assembly in 2017. HB 2145 by then-Delegate Jim LeMunyon and SB 1572 by Senator Bill Stanley would have required that a licensed professional oversee all photogrammetric mapping projects in Virginia, which would have brought efforts such as the Virginia Base Map Program under the state's QBS process. The legislation was approved in the House of Delegates, but died in a Senate committee.
Competence, qualifications and quality are important; more important than price. Just as a poorly designed dam can burst, subjecting the state to huge claims, so too can a poorly planned or executed map unleash a flood of problems, creating an impediment to the expeditious completion of a government project, causing substantial loss of time and money, and jeopardizing the public safety. Like a well made dam, a high quality map will stand the test of time and will ensure that the government can proceed with its design, construction, resource planning or E-911 project based on complete, accurate, and reliable data.
It may just save lives.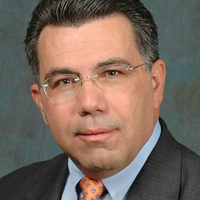 Latest posts by John M. Palatiello
(see all)